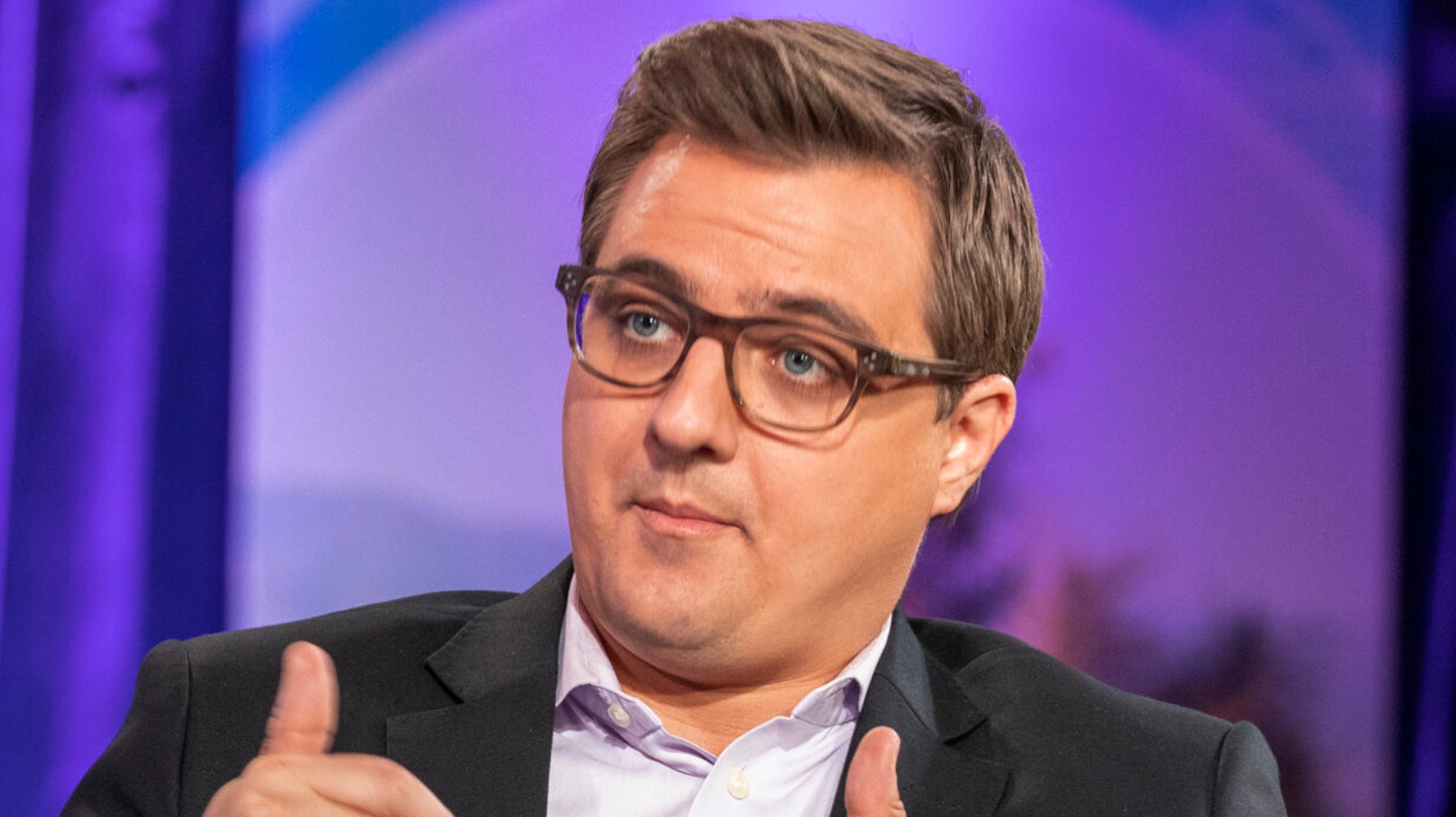 2020-02-04 02:18:04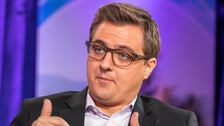 The Iowa Democratic Party said it was performing "quality control" on the results, which it is now expected to release Tuesday.
The host of MSNBC's "All In with Chris Hayes" noted, during a panel discussion, how because of the Democratic National Committee's desire this year for "massive and radical transparency, they were going to report two new numbers which are intermediary steps" in working out the number of state delegates each candidate had received.
But it likely just ended up highlighting errors that had probably been in the system all along, he theorized.
So you get a much more complicated process to report. I also think it's possible that like a lot of these sheets math didn't work and tonight was the first time it was being flagged because all the numbers are being reported. It seems to be possible that the transparency itself probably surfaced errors that were there in the past that are now popping up tonight.