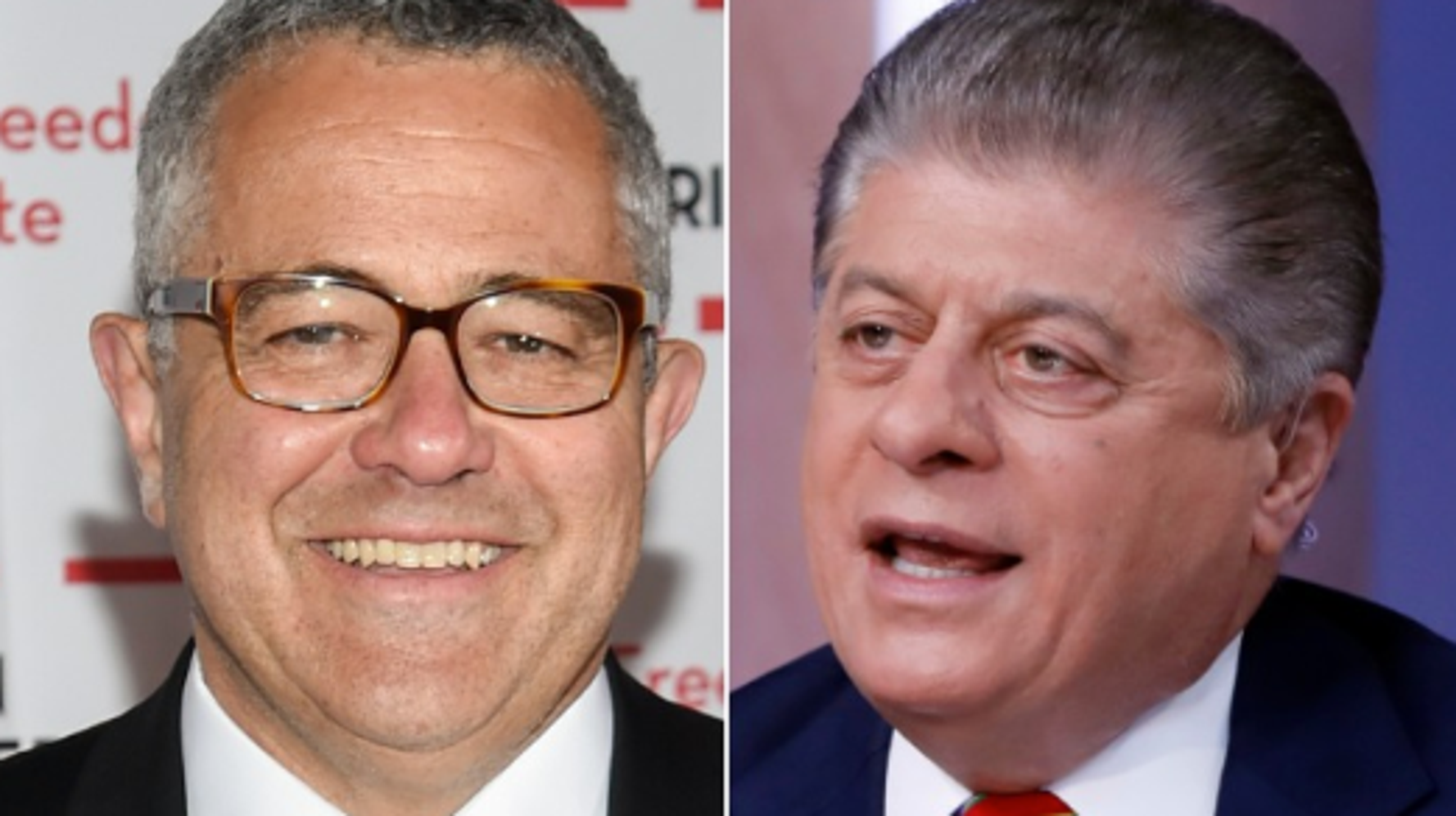 2019-11-21 02:44:59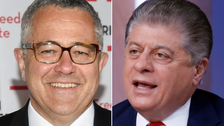 Sondland had directly implicated Trump and top Trump administration officials in the Ukraine scandal during the earlier public hearing.
Toobin said "you can divide the Trump presidency into two periods, before November 20th, 2019, and after, because now we know. I mean, now we know that every fantasy about how corrupt this administration was is actually true."
"The only question is, does anyone care? Do the Republicans care?" he added.
Napolitano noted the significance of Sondland's testimony by suggesting he had become "the John Dean of this testimony," a reference to the former White House counsel to President Richard M. Nixon who ultimately turned on him to cooperate with prosecutors.
Dean himself, meanwhile, agreed Sondland's testimony was in the same spirit of his, albeit not as comprehensive.
"He wanted to tell the truth," said Dean. "He thought that telling the truth and letting it come out was more important than any presidential relationship. It's a big day in this presidency because the truth has come out about it."