Overflow filling cabinets, lengths of pending work, urgent deadlines – running a small business is no easy task. Especially with rapidly scaling small businesses, effectively managing workflow while ensuring peak productivity is a constant struggle. But with the right workflow optimization, you can easily streamline your operation and run your business more efficiently than ever.
Here we are sharing the four-step workflow optimization that has helped us automate workflows and processes at SayWHA Radio Network and many other small businesses. 
What is Workflow Optimization?
Workflow optimization is all about making your daily tasks and processes run more smoothly. It includes everything from how customers' orders are processed and fulfilled to how employees are trained and managed.
Think of it like a makeover for your to-do list – you take a look at all the tasks you're currently doing, jot them down on a priority list, and find ways to make those tasks even faster. And while you're at it, you'll also see if there are any irrelevant tasks you can say goodbye to.
Not only does workflow optimization reduce the time spent on repetitive tasks, but it also minimizes manual data entry and makes day-to-day operations more efficient. Overall, it's a win-win situation – your tasks get easier, and the workflow of your small business gets even faster.
Workflow Optimization – Improving the Efficiency of Your Small Business
Now you know why workflow optimization is crucial for enhancing the productivity and efficiency of your small business. And while the actual implementation of workflow optimization is unique to every business depending upon the objective, employee strength, and other factors, there is a general overarching structure of workflow optimization that companies can work through:
Step 1- Identify the Workflow
There are a variety of workflows, even in small businesses. So, the first step is to identify what type of workflow needs optimization. It can be:
Process workflow (repeatable tasks with predictable steps)

Project workflow (Predictable steps but not-repeatable tasks)

Case workflow (non-predictable steps)
Once clear on the workflow type, you can start collecting information by interviewing those involved in the tasks. Again, for the best optimization, gather as much data as possible.
Step 2- Design the Layout of the Workflow
Write down the tasks that need to be completed, the resources needed, the steps required, and the time period each step will take. The next step is to map the workflow – an accurate visual representation of the workflow so you can easily analyze your next steps.
The goal of designing a layout is to have an accurate workflow diagram, clearly depicting how the process is currently executed (including inefficiencies and flaws). 
Step 3- Apply Custom Business Rules
Based on the business logic for each stage, you can create a customized set of rules to speed up the process. This could mean removing manual data entry or using automotive software for repetitive tasks. The key is standardizing the tasks to keep the workflow as efficient as possible.
Along with minimizing human error, this step will also take a significant load off your team's shoulders and leave your employees free to contribute more actively to the business. 
Step 4- Configuring & Implementing Optimization
With your optimization rules ready, it's time to run a few tests on your workflow and know whether all the necessary processes are in the correct order. It's vital to monitor the result of the implemented process to know if another round of optimization will be required.
You can also leverage workflow management tools to monitor and evaluate this assessment, as it will help you achieve optimal performance by tweaking the workflow elements and optimization needs.
Once the tests are successful, your small business can set rules and conditions after the conclusion of the task and plan the action accordingly. 
Tips & Tricks to Further Improving Your Workflow Optimization
Every organization, despite the business or industry, deals with multiple routines (mostly repetitive tasks) on a day-to-day basis that can't be cut out. Therefore, it's vital that you focus on
Simplifying 
Don't make the workflow too complex or cumbersome. Instead, try to break each process into smaller, more manageable goals that allow you to transition between tasks seamlessly.
When optimizing, prioritize your most critical tasks and arrange them in order of importance. Also, take a moment to assess if each job is essential for the complete process. 
Question the relevancy of each step, see if the stage really serves a purpose, and if not, cut it out. 
Leveraging Technology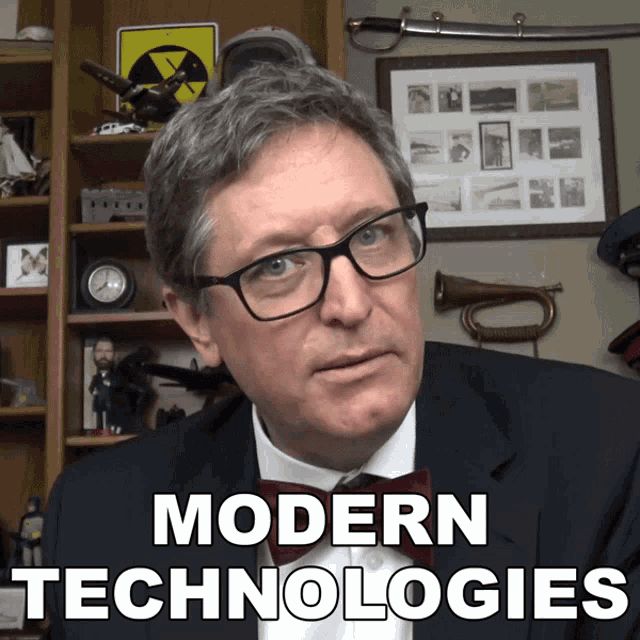 Integrating technology is an easy, effective, and intelligent way to save time and a significant sum on outsourcing work. For example, optimizing workflows through automation can lighten the workload of HR staff, allowing them to focus on more impactful tasks such as employee engagement. 
Therefore, ensure your team members have the right optimization tools and always be on the lookout for new software to make the workflow smoother.
Business Process That Might Need Optimization
Small businesses have a variety of processes that can benefit from workflow automation, such as:
Customer Service
Workflow optimization can enhance customer support by implementing chatbots, integrating CRM systems with live chat software, and providing 24/7/365 support.
Marketing Automation 
Repetitive marketing tasks, such as retargeting leads from social media and automated email marketing, can be streamlined by optimizing the process.
Lead Capture
Small businesses can use a CRM tool and workflow automation software to capture and nurture leads from initial contact to conversion, reducing the need for manual data entry and follow-up.
Sales Pipeline Automation
By automating the sales pipeline, small businesses can ensure that each new lead or potential customer receives the right information at the right time.
Customer and Employee Onboarding
Workflow management software can create an automated process for welcoming customers or new hires to the business, providing them with the necessary resources for learning about the company's products and services.
Workflow Optimization for Small Business – The Starting Point
As your business grows, the need for workflow optimization will increase alongside. But, lack of standardization, complex processes, resistance to change, limited resources, and inadequate technology can make effective workflow optimization a hassle for small businesses.
We can help you here!
Book your 1:1 consultation today and let us help you streamline your small business workflow optimization so that you are not wasting your crucial time, effort, and money on inefficient, outdated processes.