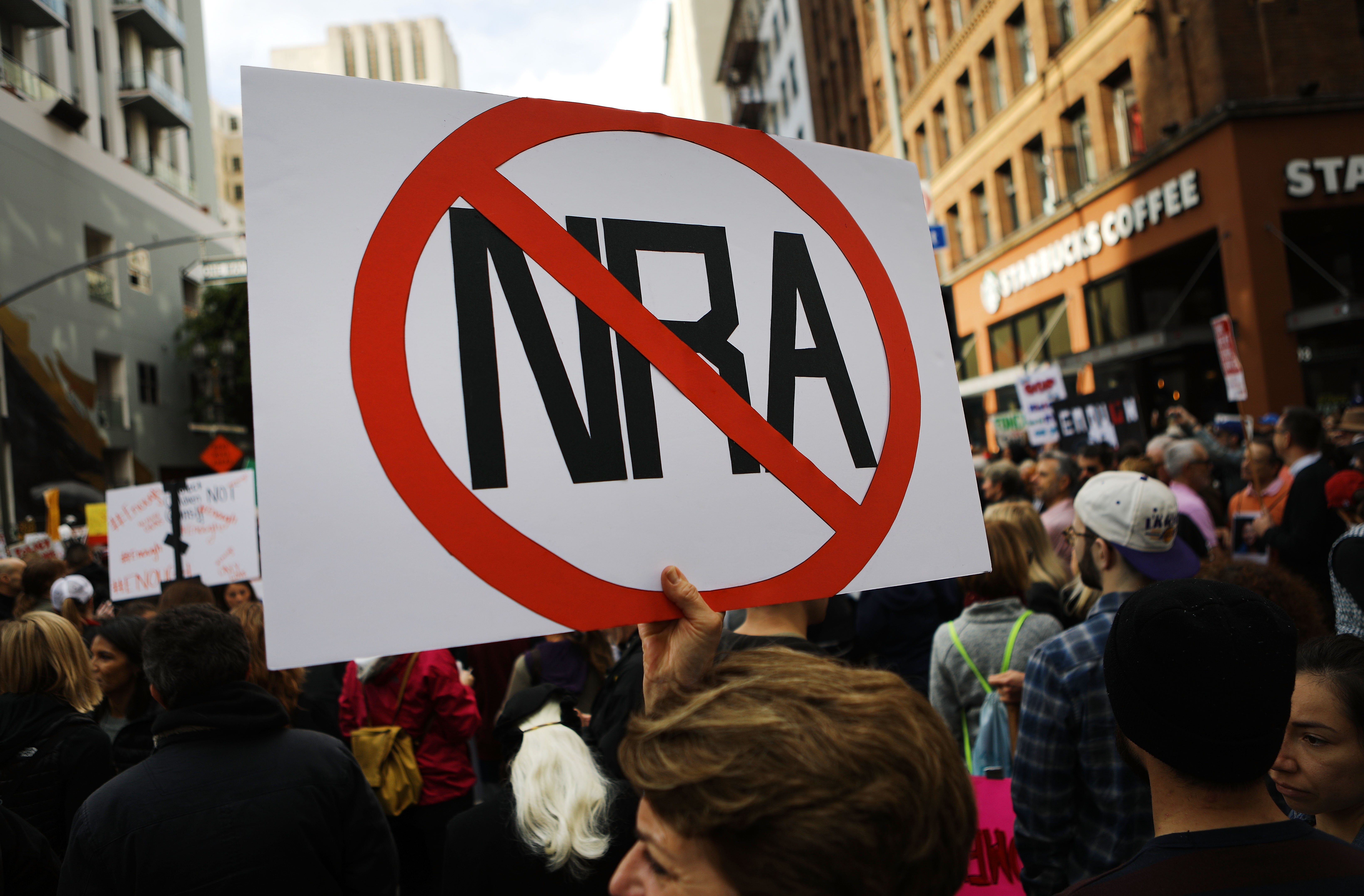 2019-11-07 19:57:47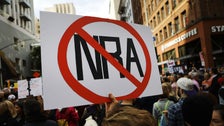 The National Rifle Association has dropped its lawsuit against San Francisco over the city's designation of the gun rights group as a domestic terrorist organization.
Dennis Herrera, San Francisco's city attorney, announced the news in a statement on Thursday.
"We're pleased the NRA backed down on its frivolous lawsuit. This was a baseless attempt to silence San Francisco's valid criticisms of the NRA and distract from the gun violence epidemic facing our country," he said.
Herrera's statement on the city attorney office's website linked to a notice of dismissal dated Thursday. "The National Rifle Association of America voluntarily dismisses without prejudice the above-entitled action against all Defendants," the notice reads. 
The NRA did not immediately respond to a request for comment.
The San Francisco Board of Supervisors passed its resolution in September designating the NRA as a domestic terrorist organization. The measure asserted that the group incites gun owners to commit violent acts, promotes "extremist positions" that "undermine the general welfare" and, through its advocacy, "has armed those individuals who would and have committed acts of terrorism." 
"All countries have violent and hateful people, but only in America do we give them ready access to assault weapons and large-capacity magazines thanks, in large part, to the National Rifle Association's influence," the resolution read.
The board cited gun violence statistics, including the fact that about 100 people in the U.S. are killed with guns every day while hundreds more are wounded.
Supervisor Catherine Stefani introduced the measure July 30 after the mass shooting at a garlic festival in the Northern California city of Gilroy that left three people dead and 17 injured. The shooter then killed himself as police closed in on him. Just a few days later a gunman killed 22 people at a Walmart store in El Paso, Texas, and less than 24 hours later a mass shooting in Dayton, Ohio, claimed nine lives. The alleged El Paso shooter was arrested; the Dayton gunman was killed by police.
The NRA filed its lawsuit in U.S. district court in San Francisco within days of passage of the city's resolution. The group claimed San Francisco was infringing on its freedom of speech and attempting to "blacklist anyone linked to the NRA." 
"This lawsuit comes with a message to those who attack the NRA: We will never stop fighting for our law-abiding members and their constitutional freedoms," NRA CEO Wayne LaPierre said in a statement at the time of the filing.
San Francisco Mayor London Breed said in a Sept. 23 memo that the resolution would not have the effect of changing any city policy.
The Texas law firm representing the NRA in its suit seemed to suggest Thursday that its legal action was dropped in the wake of Breed's memo.
"The NRA withdrew its lawsuit in San Francisco ― and now celebrates the important victory it obtained on behalf of its members," attorney William Brewer said in a statement to HuffPost. "As has been widely reported, after the Association challenged the unconstitutional resolution, the City beat a hasty retreat and backed down from its wildly illegal blacklisting scheme."
Herrera in his statement said that "if the NRA doesn't want to be publicly condemned for its actions, it should stop sabotaging common-sense gun safety regulations that would protect untold numbers of Americans every year, like universal background checks, an assault weapons ban, and restrictions on high-capacity magazines."