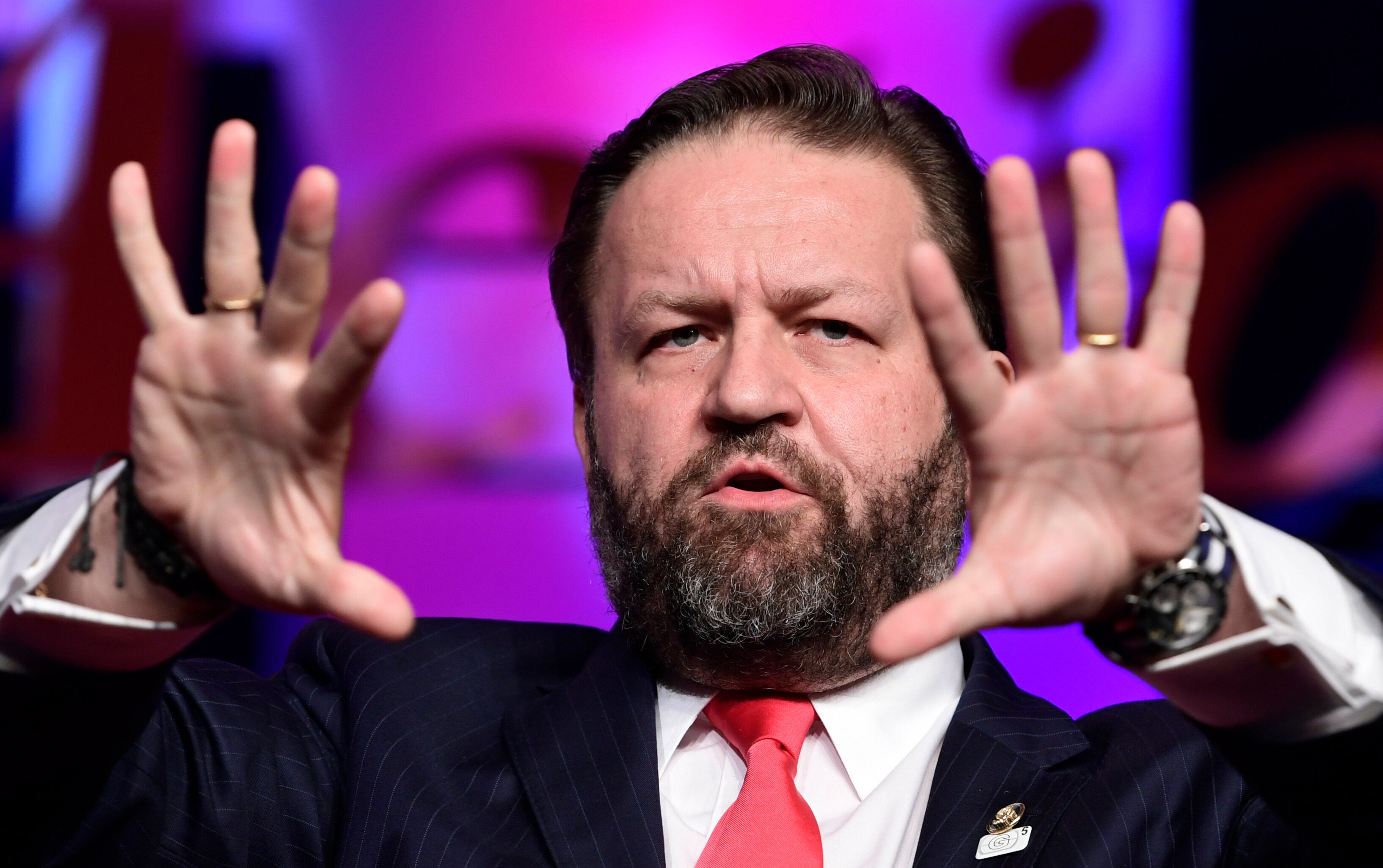 2019-11-04 23:14:52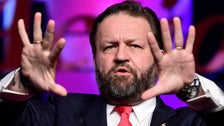 Former White House aide Sebastian Gorka's YouTube account has been terminated for repeated copyright infringement.
Gorka, an ex-Breitbart editor who now hosts the conservative radio show "America First," seems to have lost his entire YouTube channel after repeated unauthorized use of the Imagine Dragons song "Radioactive" on his show, episodes of which are uploaded to YouTube.
The radio host was President Donald Trump's deputy assistant for eight months in 2017.
In August, Imagine Dragons' lead singer Dan Reynolds was alerted to the use of his music by journalist Jordan Uhl: 
"I've never given permission for this use. Please stop playing Imagine Dragons on your show," Reynolds tweeted, tagging Gorka.
In October, Uhl again alerted Reynolds to the continued unauthorized use of his music. Reynolds said he was "losing his mind on this" and that Universal Music Group had flagged 42 videos featuring the song. Despite YouTube blocking those links, Gorka uploaded more videos using the song.
On Monday, YouTube appeared to take more decisive action, as Gorka's "America First" channel was no longer available on the platform.
Attempts to view the channel are met with this message: "This account has been terminated because we received multiple third-party claims of copyright infringement regarding material the user posted."
Gorka apparently did not realize that his channel had been deleted, mocking someone who tweeted at him about his YouTube livestream being unavailable: 
Gorka and YouTube did not immediately respond to HuffPost's request for comment.
REAL LIFE. REAL NEWS. REAL VOICES.
Help us tell more of the stories that matter from voices that too often remain unheard.