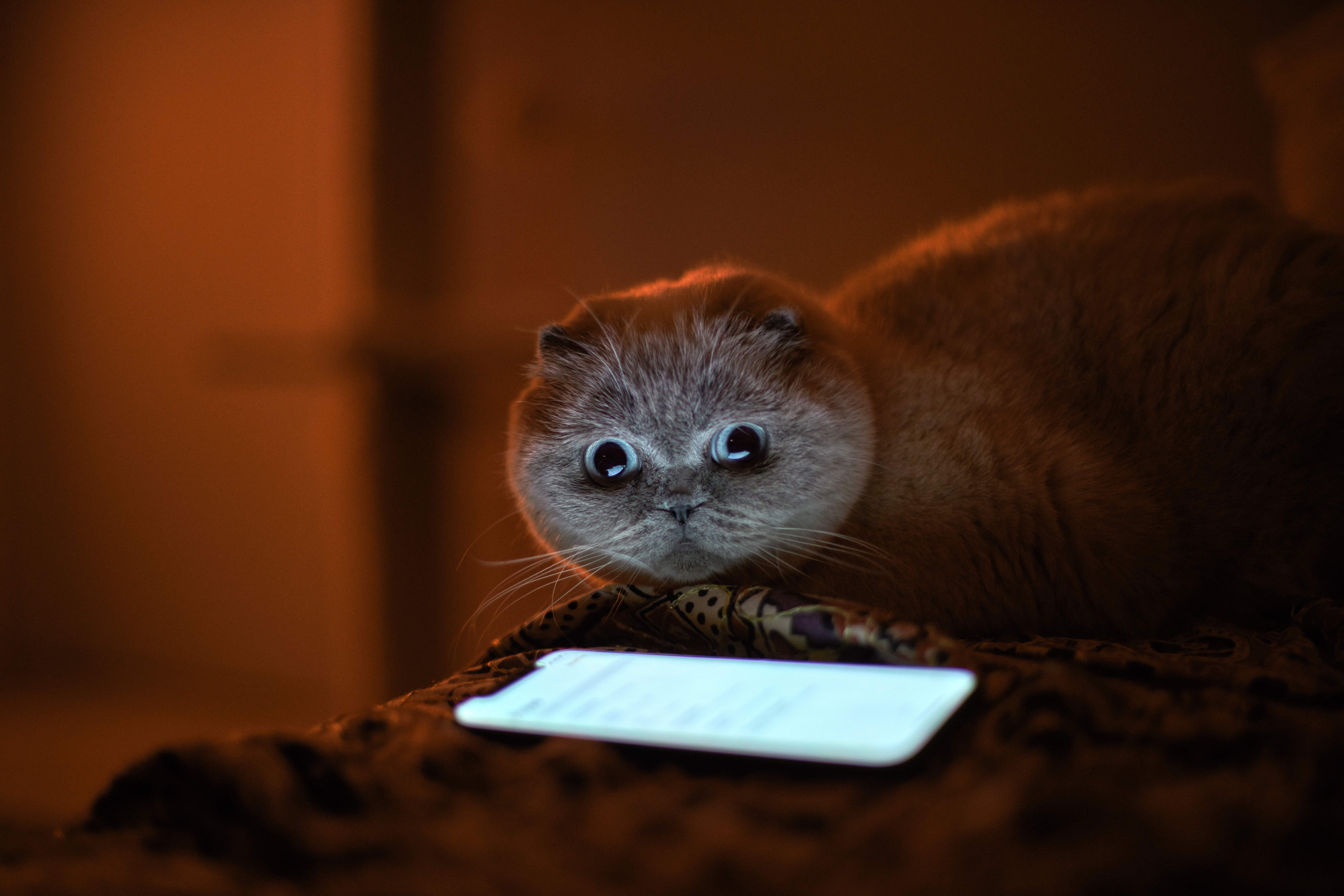 2019-11-06 23:24:00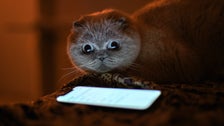 While some may argue that all cats are vying for the title of world's worst cat, people on Twitter are sharing their contenders for the No. 1 position.
It all began with one tweet about a particularly bad cat, whose preferred mode of rousing his human servants involved first waking their sleeping baby ― a method he has clearly found to be reliable:
The World's Worst Cat has discovered that he can wake the big people up by barging into the toddler's room at 6 AM and waking *him* up. pic.twitter.com/TTvzsf0vbc

— Christopher Ingraham (@_cingraham) November 6, 2019
It turns out that this particular troublemaker doesn't even have a motive. His only purpose is to create chaos.
He literally throws himself against the door until it flies open. The pounding terrifies the 2 year old, who starts screaming. Then once we're up the cat goes tear-assing through the house because he knows if we catch him we'll toss him outside.

— Christopher Ingraham (@_cingraham) November 6, 2019
Other cat owners had little sympathy, and Twitter quickly broke out into a competition to claim the title of World's Worst Cat:
At 4:30am my cat comes into my room, opens all the shutters to my windows, then closes the door on himself somewhere in the house and scratches/meows loudly until I get up to free him. Video proof of him opening the shutters… pic.twitter.com/RtwKcKKYMj

— me (@Harposylvester) November 6, 2019
My world's worst cat would like a moment of your time. I haven't slept a full night in bed for over a year. pic.twitter.com/hELygqWq0u

— This cat needs food. Give him all the food. (@MissRiblet) November 6, 2019
Cat people: what does one do about this problem? Anchovy loves playing in the dirt and flings it out of the pot faster than @JillFilipovic or I can put it back in. I've thought about tin foil, but don't love the aesthetic. Suggestions? pic.twitter.com/4lUFLnlEon

— Ty McCormick (@TyMcCormick) November 7, 2019
Every cat is tied for the worst cat.

— Euphemistically Speaking (@PoliticalQuip) November 6, 2019
Maybe you should consider getting a dog.