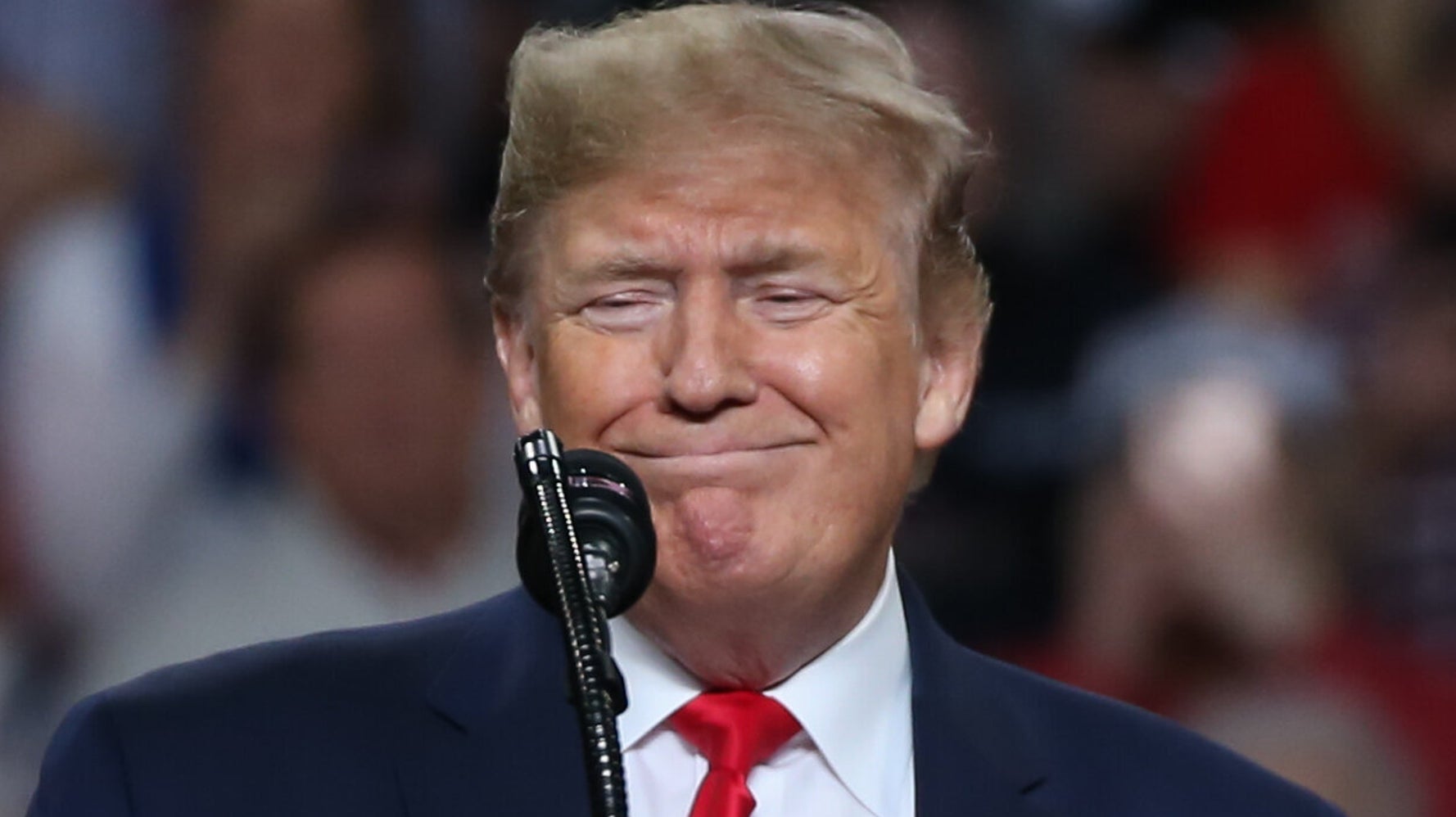 2020-01-15 23:50:45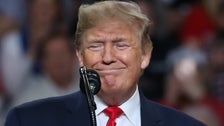 President Donald Trump's hotel properties were getting plenty of attention on Twitter on Wednesday night… but it's not the kind that makes for good marketing. 
Lev Parnas, an associate of Trump lawyer Rudy Giuliani who is now under criminal indictment, said on MSNBC that many of his meetings took place at the Trump International Hotel in Washington.
He said many lawmakers, insiders and others just hoping to get the attention of Trump's inner circle hung around the hotel.  
"It was like a breeding ground at the Trump hotel," Parnas told Rachel Maddow. "Every event would be there, so everybody would hang out there afterwards."
Indeed, Citizens for Responsibility and Ethics in Washington tweeted that at least 217 members of Congress have turned up at the hotel. 
The interview and the implications of Republican lawmakers and Trump insiders mingling with shady figures at the hotel caused #TrumpHotel to trend on Twitter, especially after MSNBC analyst David Corn compared it to the cantina at Mos Eisley from the first "Star Wars" movie: 
David Corn is dissecting the Maddow/Parnas interview with @Lawrence and pretty aptly compares the Trump Hotel bar to the Mos Eisley cantina from Star Wars – in the words of Obi-Wan Kenobi "You will never find a more wretched hive of scum and villainy" pic.twitter.com/gynf8qUxl5

— tblue🐊 (@tbluegator) January 16, 2020
OLD ABOUT MOS EISLEY: "You will never find a more wretched hive of scum and villainy"

NEW ABOUT TRUMP HOTEL: "You will never find a more wretched hive of scum and villainy"

— Jesse Ferguson (@JesseFFerguson) January 16, 2020
Trump Hotel… "You will never find a more wretched hive of scum and villainy." 😌

Would be laughable almost if these people weren't literally running our country…😒 https://t.co/pFIwmbYton

— Rey ✨🇺🇸 (@1Jedi_Rey) January 16, 2020
"It was like a breeding ground at the Trump hotel." – Parnas explaining how guys like him would rub elbows with GOP congressmen and people like Robert Hyde.

— Matthew Miller (@matthewamiller) January 16, 2020
After the Lev Parnas interview, it's becoming clear why Donald Trump is suddenly trying to sell that Trump Hotel. That place is a roadmap for exposing every one of his criminal scandals.

— Palmer Report (@PalmerReport) January 16, 2020